InnoTech Consulting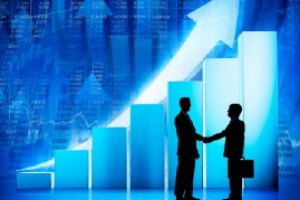 InnotTech Investor Relationship Consulting Services – Includes an annual marketing campaign to the largest worldwide family office and Private Wealth Network to increase exposure for public companies and their stock in the capital market, through one on one meetings, exclusive global Family Office conference representation, roadshows, Family Office communication and company coaching.
  InnoTech Business Development Consulting Services – InnoTech provides full services for opening new markets in the US, Canada and Israel by connecting with strategic investors, partners and government entities and creating new global contracts, dual listing and partnership to provide revenue growth.
InnoTech Deal Flow Family Office Consulting –  InnoTech provides a high quality deal flow to your Family Office based on your investment appetite, current allocation, tax strategy, real estate portfolio, M&A transactions, business opportunities and direct investments.