InnoTech Capital Raising for Companies
Capital Raising is both an Art and a Science. We are the experts who are here to coach you. 
All InnoTech engagements start with an initial consultation focused on you and your strategic goals.  A typical capital raising or M&A cycle takes 9 to 12 months.
Step 1 – Month 1
Consultation & Engagement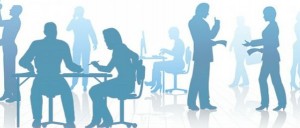 Define your strategic objective and determine your capital needs
Execute the engagement agreement to start the capital raising process
Prepare your financial and company marketing analysis
Review your current package which includes revision of your executive summary, presentation, company website and your pitch deck.
Step 2- Month  2
Pre-Deal Preparation

We prepare a final pitch deck with you and coach your team and your stakeholders in order to ensure that we are aligned with the company's message and mission. You will be prepared to present your company professionally and expertly.
We perform valuation analysis and validate questions about the technology.
We use third party experts to review our package and provide us with a definitive analysis, which enable us to clearly define your corporate structure, technology, management and your current financial position.
Step 3 – Month 3
Deal Packaging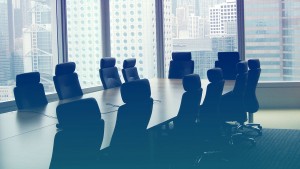 Finalize the Confidential Information Memorandums (CIM)
Complete Business Plan
Finalize and organize the financial statements and set up all the supporting documents for the deal.
Prepare the golden investor list and strategic investors that are applicable to your company's stage, technology and recent transactions in order to save time and efficiency in the Capital Raising Process.
Step 4 – Month 4
Deal Placement & Outgoing Distribution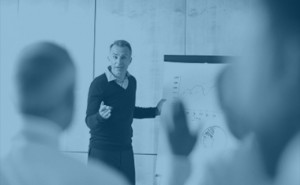 Innotech finalizes and identifies 150+ Qualified Investors
Execute NDA's with Qualified Investors
Start the deal tracking along with weekly updates on the deal
Identify and pitch to selected investors
Prepare and Execute the Private Road Show
Innotech's executive fundraising team supports the annual outbound email/calling campaign and sets the one-on-one meetings, webinars for the company, as well as, Global Family Office conferences, events, exclusive dinners with High Net Worth investors and Foundations.
Step 5 – Month 7
Negotiation & Due Diligence
Secure letter of intent
Evaluate term sheets
Conduct investor due diligence
Control and monitor digital data
Foster "competitive tension" among bidders
Step 6- Month 8
Funding the Deal:
Closing Documents & the Transaction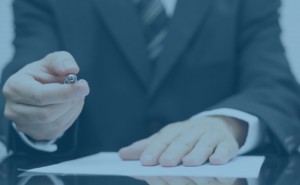 Select Leading Investors
Finalize Definitive Agreements
Obtain final approvals
Coordinate legal advising
Close the transaction
Distribute funds
We are proud to have leading relationships in Wall Street and in the global capital markets which enable us to close the first round in an efficient time line and to provide the capital needed to implement the company business plan.
InnoTech consists of an advisory board and Wall Street experts who serve our clients with all the services needed to ensure success upon entering the public markets. This includes the most leading IR/PR, Legal, Stock Transfer and accounting firms who partner with us to use the power of collaboration of our combined expertise and vast network of contacts. We create a successful capital raise, consistent marketing and professional awareness in the capital market.